With industrialization growing at a sonic pace in Odisha, infrastructural expansion is catching on at major cities of Odisha especially in Bhubaneswar. With technology already having a strong hold here, science and health research paradise, All India Institute of Medical Science (AIIMS), has been planned and already been put into play, near our project. Apart from that, technical colleges like NMIET and C.V. Raman College of Engineering, surround our project from both sides.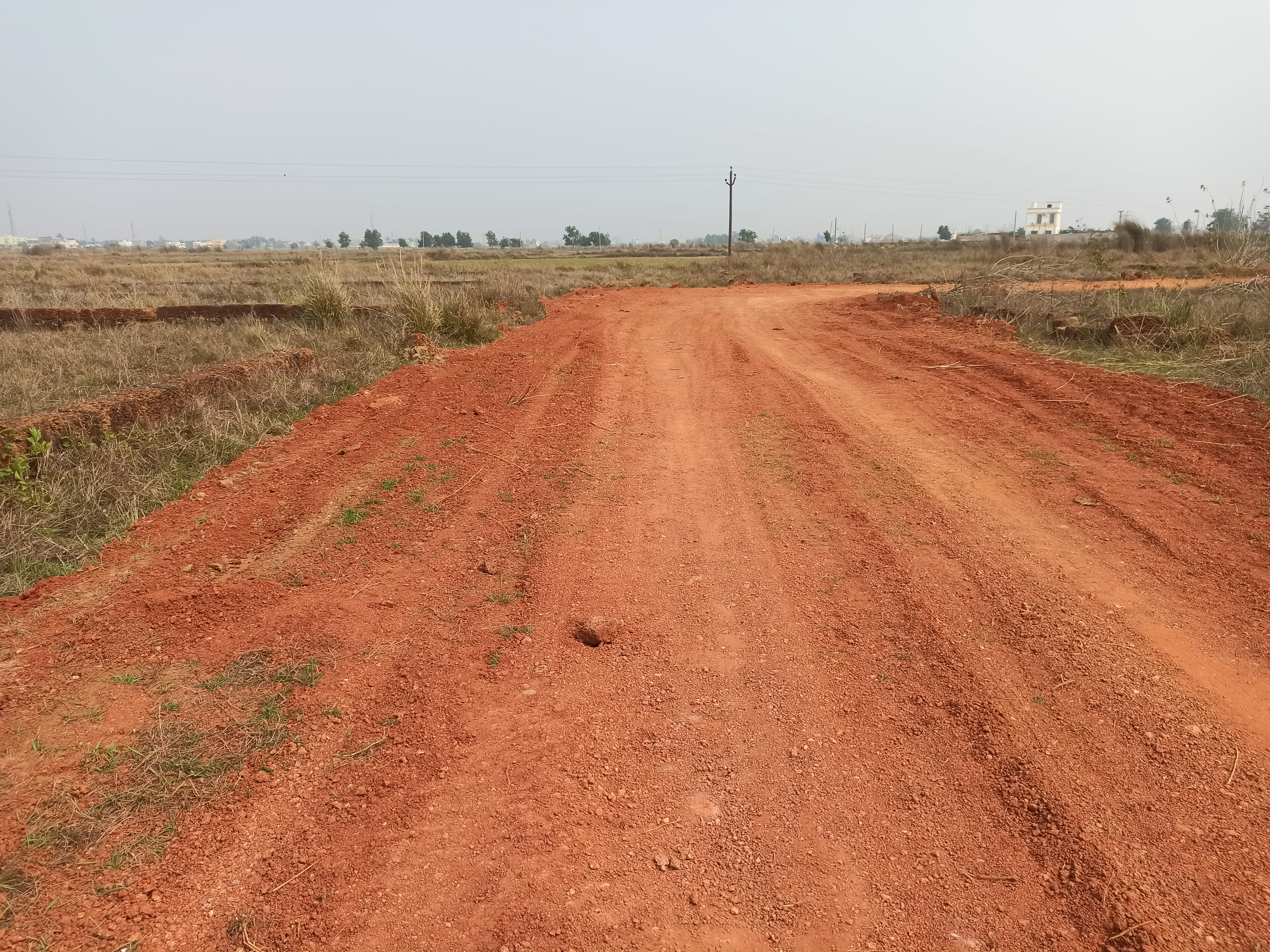 Highlights
1) Adjacent to 6 Lane N.H.- 5, communication round the clock.
2) Only 05 Kilometer from Khandagiri Square.
3) Behind AIIMS Medical and Patrapada Housing Board Colony.
4) Adjacent to Retanga Railway Station.
5) Near to proposed Bus Stand, Airport.
6) Just 10-15 Minutes drive from Khandagiri and Baramunda Bus Stand.
7) Highly developed locality nearby with schools, colleges and hospitals.
8) Best investment Opportunity.
1) 20 ft. main road and 20 ft. approach road connecting to every plot.
2) Electrical transformer provision.
3) Passage and open space provision in projects.
4) High land, no water logging area.
5) Pollution free atmosphere and low ground water level.
6) Project within BDA and BMC residential zone.
7) Only outright facilities available.
1) For corner plot 15% extra.
2) Registration after- full payment of plot price received, within 90 days.
3) Registration conversion extra.
4) Membership of Rs. 1000/- is compulsory (Non- Refundable)
5) All legal matters should be deal in Bhubaneswar Jurisdiction.