A mega Residential Project near IIT Colonial Township. NISER (National Institute of Science & Energy Research) DLF Township. BDA Satellite City. Info-city & Reliance Electronic City. Lush green pollution free metro atmosphere. Area under satellite South City Township under 2030 project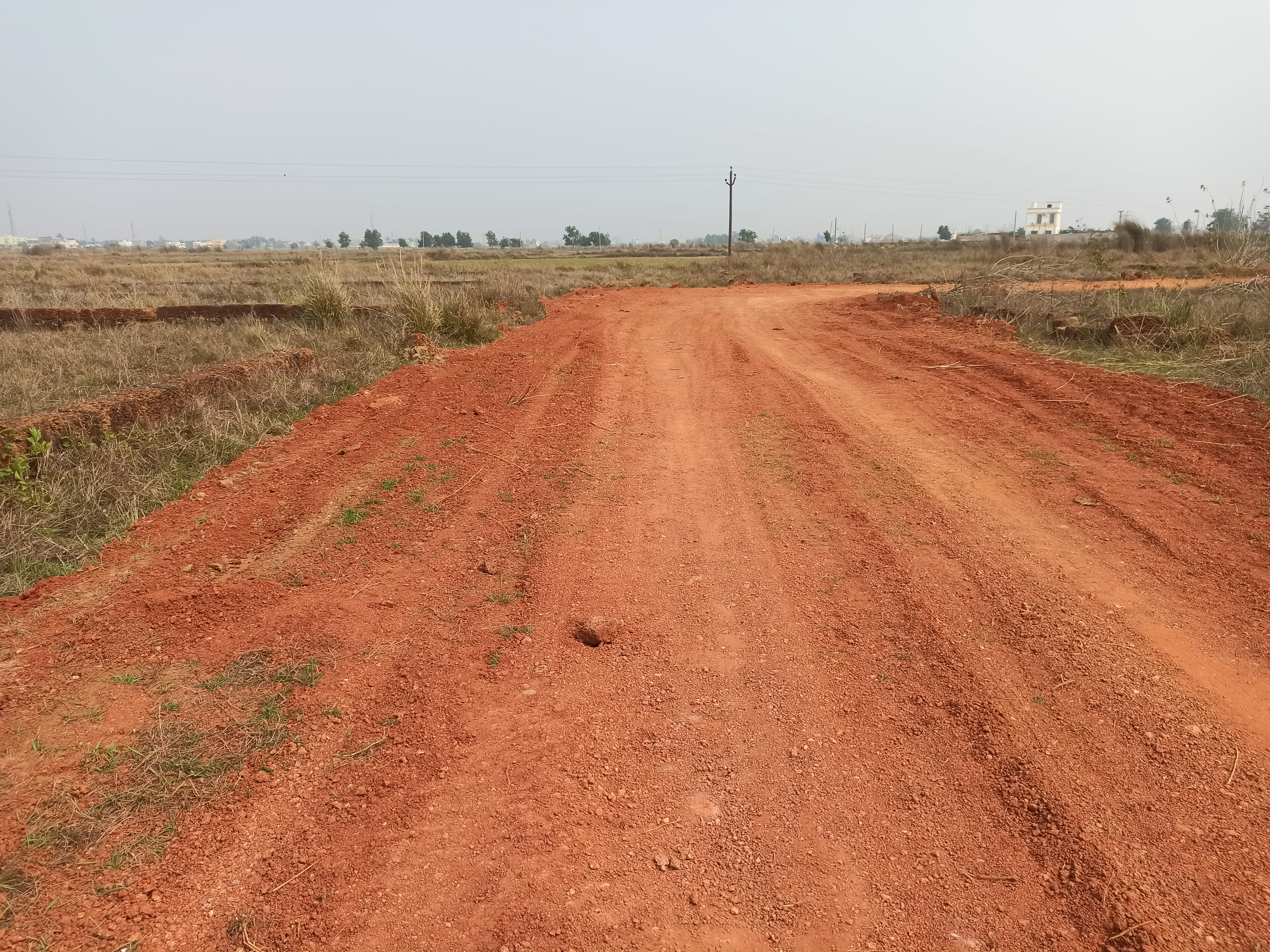 Highlights
1) A mega Residential Project near IIT Colonial Township
2) Close to NISER (National Institute of Science & Energy Research) DLF Township.
3) A very close to BDA Satellite City.
4) Info-city & Reliance Electronic City.
5) Lush green pollution free metro atmosphere.
6) Area under satellite South City Township under 2030 project.
7) Best investment Opportunity.
1) 20 ft. main road and 20 ft. approach road connecting to every plot.
2) Electrical transformer provision.
3) Passage and open space provision in projects.
4) High land, no water logging area.
5) Pollution free atmosphere and low ground water level.
6) Project within BDA and BMC residential zone.
7) Only outright facilities available
1) For corner plot 15% extra.
2) Registration after- full payment of plot price received, within 90 days.
3) Registration conversion extra.
4) Membership of Rs. 1000/- is compulsory (Non- Refundable)
5) All legal matters should be deal in Bhubaneswar Jurisdiction.