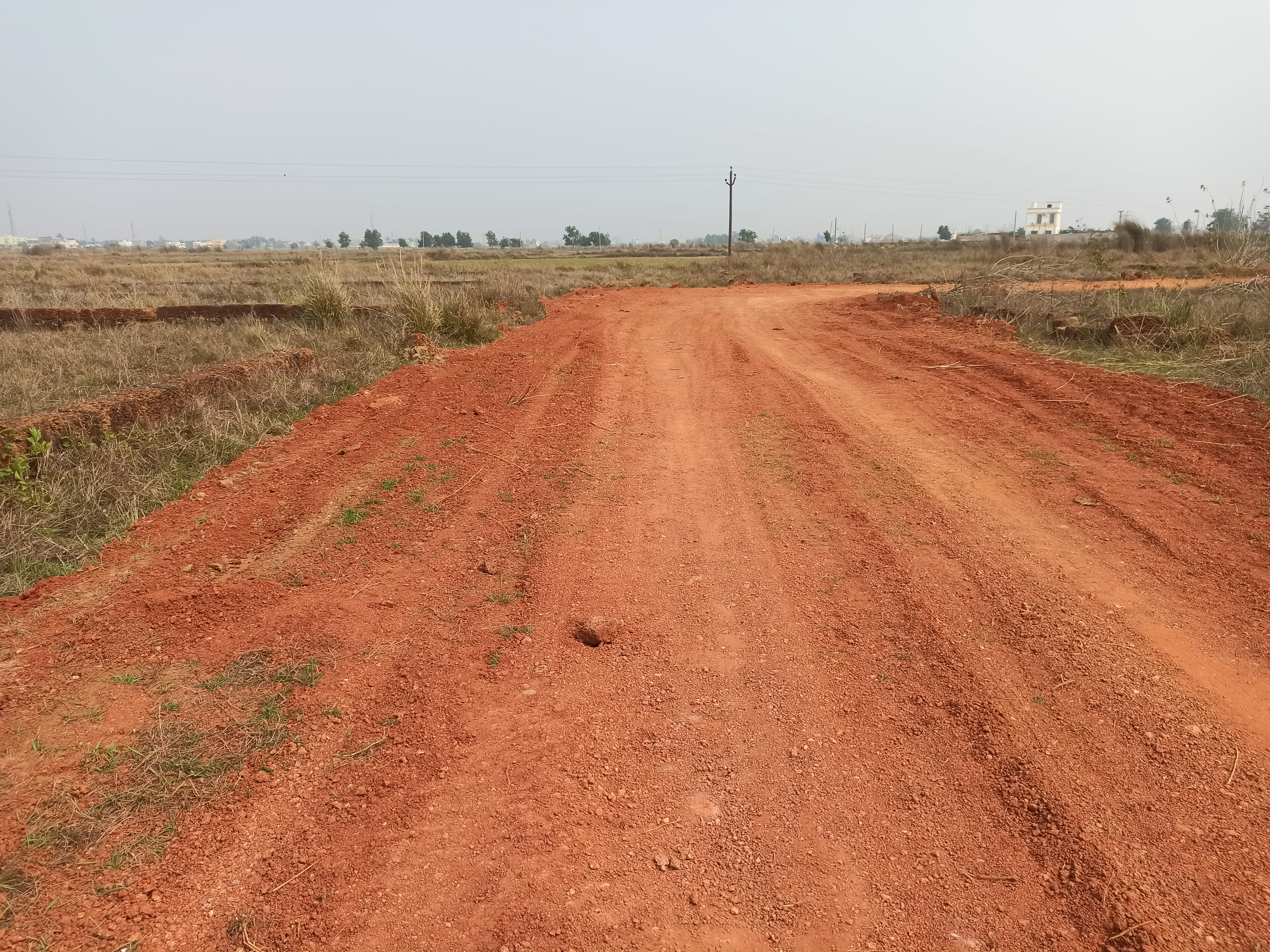 Highlights
1) Very close to Jindal Steel Plant Township.
2) Near to TATA STEEL Plant Township.
3) Under the high Tech City Development Plan.
4) Prime Residential Zone with surrounding Industrial Belt.
5) Highly Developed Location with healthly atmosphere.
1) 20 ft. main road and 20 ft. approach road connecting to every plot.
2) Electrical transformer provision.
3) passage and open space provision in projects.
4) High land, no water logging area.
5) Pollution free atmoshphere and low ground water level.
6) Project within residential zone.
7) Outright\One Year Outright Available .
1) For corner plot 15% extra.
2) Registration after- full payment of plot price received, within 90 days.
3) Registration conversion extra.
4) Membership of Rs. 1000/- is compulsory (Non- Refundable)
5) All legal matters should be deal in Bhubaneswar Jurisdiction.