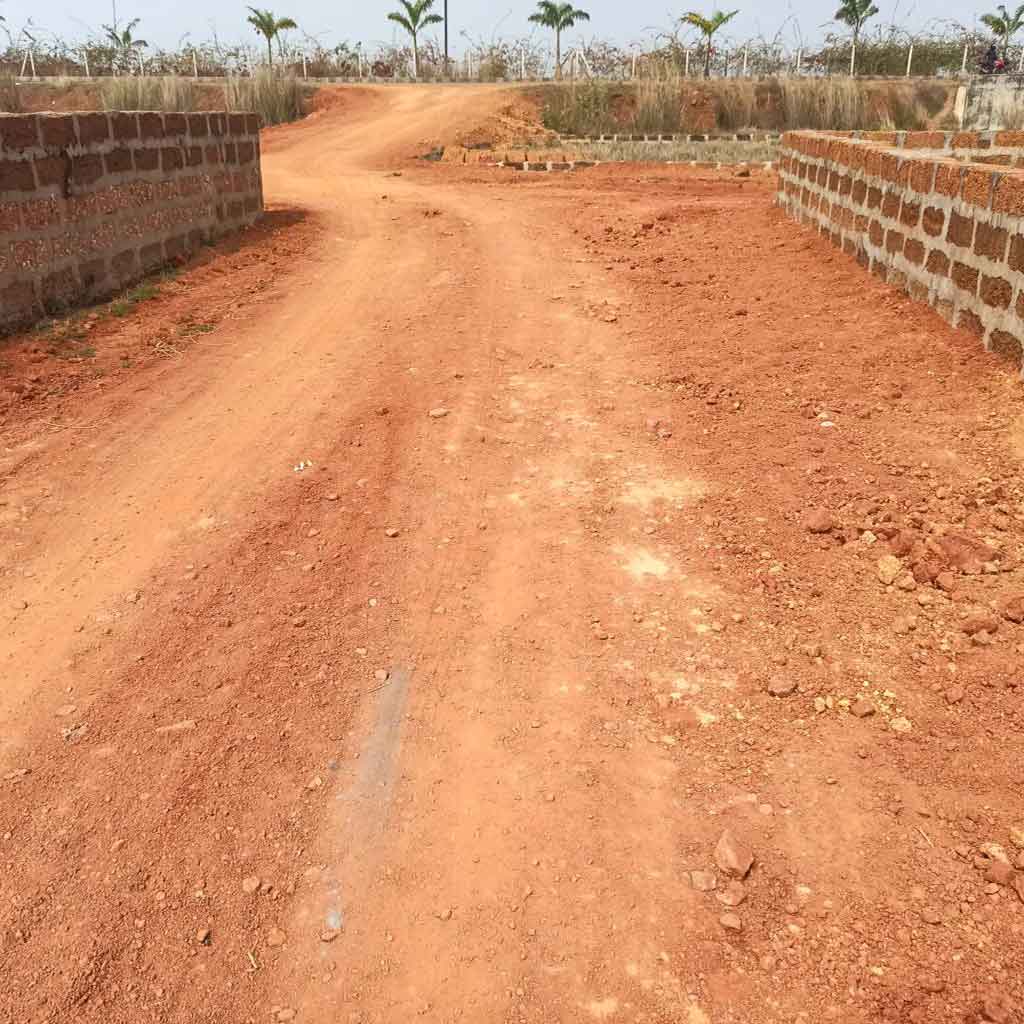 Highlights
1) Close to CDA Colonial Township
2) Very close to Ravishankar University.
3) Close to Ravenshaw University Campus II.
4) Near to Odisha High Court Extension Zone.
5) Many more Engineering and other Educational Institutes are there at there at stone throw distance. 6) CDA Eye Hospital, DAV School and Central School are very close to our Project.
1) 20 ft. main road and 20 ft. approach road connecting to every plot.
2) Electrical transformer provision.
3) passage and open space provision in projects.
4) High land, no water logging area.
5) Pollution free atmoshphere and low ground water level.
6) Project within residential zone.
7) Outright\One Year Outright Available .
1) For corner plot 15% extra.
2) Registration after- full payment of plot price received, within 90 days.
3) Registration conversion extra.
4) Membership of Rs. 1000/- is compulsory (Non- Refundable)
5) All legal matters should be deal in Bhubaneswar Jurisdiction.