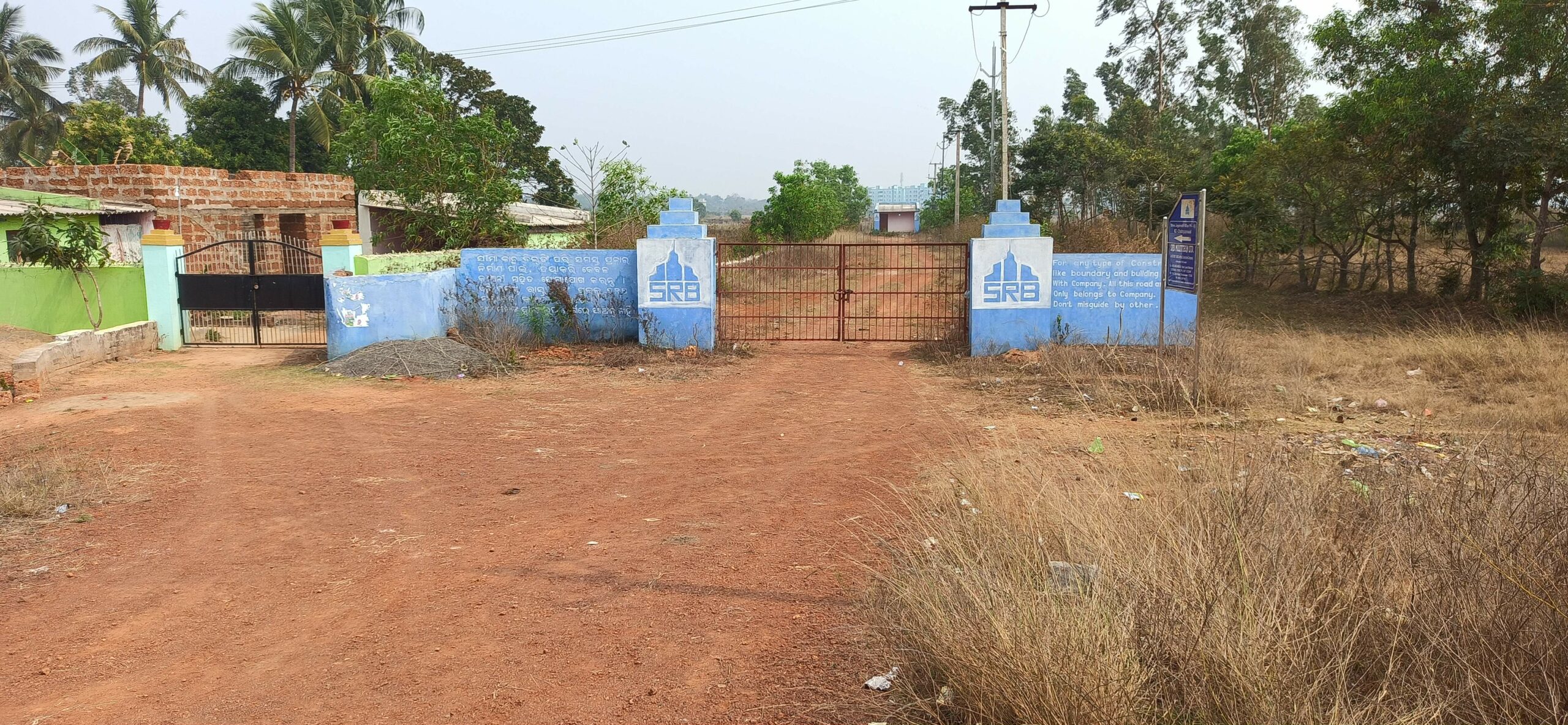 Property Details
Residential
Sqft (Rs.) 1200.00
Description
Sri Jagannath Vihar-II
-
With the ultra rapid industrialization process in Odisha going on now, there is also happening an infrastructural expansion in and around major cities of Odisha especially in Bhubaneswar because of mega projects like All India Institute of medical science, near Khandagiri, 2nd info city near Jaanla, Half a dozen Technical colleges like C.V. Raman college of engineering, GITA engineering and medical college near Tomando, university of culture etc. The area from khandagiri to khurdha, has become the eye of the storm of expansion of infrastructural development. The mega residential plotted scheme projects Jagannath Vihar-II & III are nestled among all these institutions in each side of the Calcutta-Madras highway with excellent connectivity from N.H. and other highroads and in excellent locality with tremendous future grow the potential.
Highlights
1) Project situated In front of Info-city II.
2) Adjacent to DN fairytale, Gita Group, Cultural University & link to IIIT, Sum Hospital
3) Besides the road to historical Mendhasal connecting link to N.H.-5, Pitapali Nandankanan Road (By Pass Road to Cuttack)
4) Under BDA Yellow Zone; 300 mtrs away from 100 ft road, Pollution free atmosphere.
5) Advantages of both rural and urban area facilities.
6) Close to Bhubaneswar Institute of Technology (BIT), NIIST, Swami Vivekananda Institute.
Features
1) 20 ft. main road and 20 ft. approach road connecting to every plot.
2) Electrical transformer provision.
3) Passage and open space provision in projects.
4) High land, no water logging area.
5) Pollution free atmosphere and low ground water level.
6) Project within BDA and BMC residential zone.
7) Only outright facilities available.
Payments
| | | | | | |
| --- | --- | --- | --- | --- | --- |
| Period | Plot Size | Rate/ Sq. ft. | Booking Amount (50%) | Out-right | Total Amount |
| 2months | 1600 sq.ft | 1200/- | 9,60,000/- | 19,20,000/- | 19,20,000/- |
1) For corner plot 15% extra
2) Registration after full payment of plot price received within 90 days
3) Registration and conversion charges extra
4) Membership of 1000/- is compulsory (Non-refundable)
5) All legal matters should be deal in Bhubaneswar jurisdiction.
Layout
Location